Fascia Innovation receives two German Design Awards 2020
Innovative treatment of low back pain & frozen shoulder winner of German Design Award 2020
On February 7th, Swedish med-tech start up Fascia Innovation receives two German Design Awards for treatment tools M1 and M2, optimized for Fascia treatment. "It is amazing that a small Swedish company that has invested in local design, development and manufacturing is rewarded with two international acclaimed awards likt this" says Hans Bohlin, CEO of Fascia Innovation.
German Design Award is one of the world's most prestigious design awards. Among the 2020 winners are Volkswagen, Mercedes-Benz, Siemens – and Swedish company Fascia Innovation, developing products and methods to help people with low back pain and frozen shoulder.
"Thanks to its good ergonomic properties, it lies perfectly in the therapist's hand and thus promises effective treatment." – Statement of the jury
However, this is not the first international design award received by this small family business from northern Stockholm. Atlasbalans products has won three Good Design Awards in the US and two A-Design Awards in Italy.
It is Swedish design firm Frank Etc, consisting of Nikolaus Frank & Cecilia Frank, who is behind the design of both Atlasbalans products and visual identity, a collaboration that goes back to 2010. Even though the pair has won over 60 international design awards this is the first time they have received the German Design Award.
"For us, design has always been a priority as it is the utmost representation of a company's vision." says Hans Bohlin.
A new way to help people with low back pain and frozen shoulder
The award winning treatment tools are optimized for fascia treatment. With harmonic pulsations the machines are creating waves that spreads through the fascia, enabling treatment of large areas in a short time. Through the years tens of thousands has been helped with conditions like low back pain, neck pain and tennis elbows.
In 2019 a research study was published showing that the treatment can help patients with Frozen Shoulder – a condition affecting 2-5 % of the population, which until now has been without a effective treatment.
Research collaboration with German Fascia expert
In 2017, Fascia was acknowledge as the largest organ in the human body. Fasica is a network of connective tissue encapsulating everything in the body, from muscles and skeleton to organs and cells. It is in the Fascia that most pain receptors are located and during the last years research has shown strong correlations between low back pain and inflammation in the Fascia.
During the last years Fascia Innovation has put together a Fascia research database with the help of Fascia experts like neurophysiologist Dr Heike Jäger from the Fascia Research Center in Ulm, Germany.
During the spring of 2020 the results will be presented at thefasciaguide.com.
Fascia Innovation to be launched in Germany together with the German-Swedish Chamber of Commerce.
Early 2020 a collaboration was started between Fascia Innovation and the German-Swedish Chamber of Commerce to introduce the concept to the German market. Anne Öye, project manager at the Chamber of Commerce is excited:
"Germany is in the forefront regarding new health care solutions so it should be a great market for a new method for Frozen Shoulder treatment."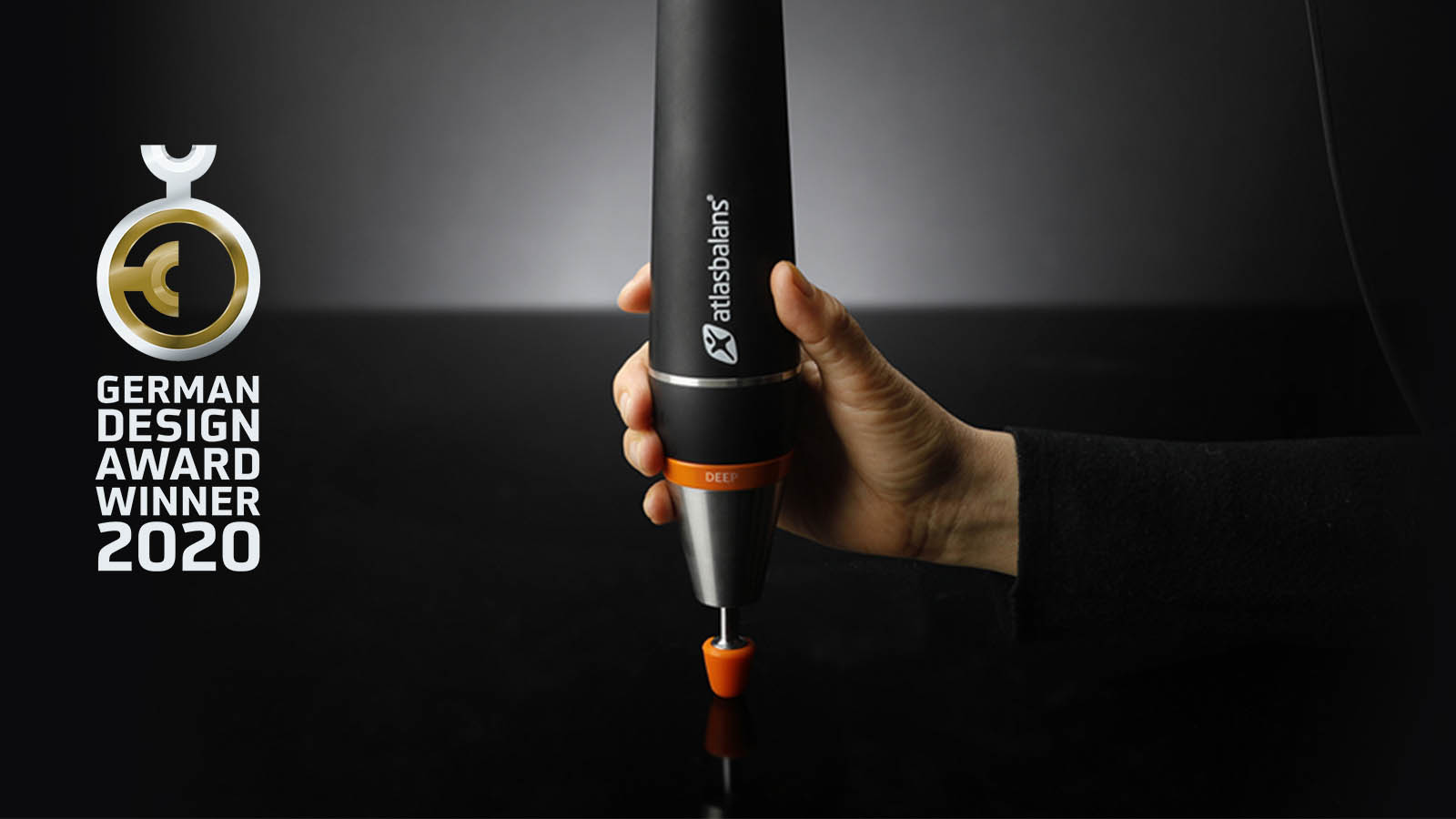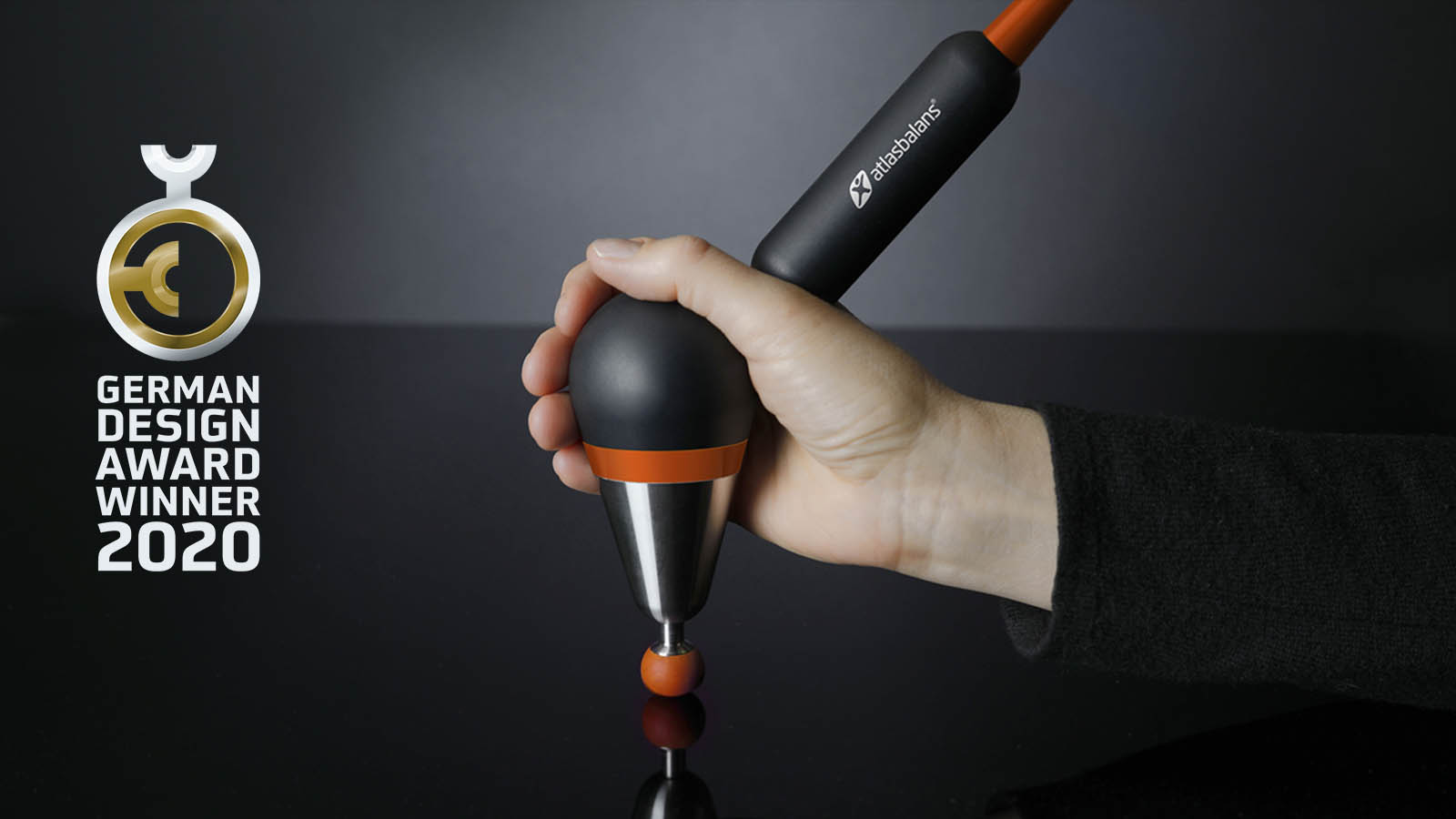 More news from Fascia Innovation